About us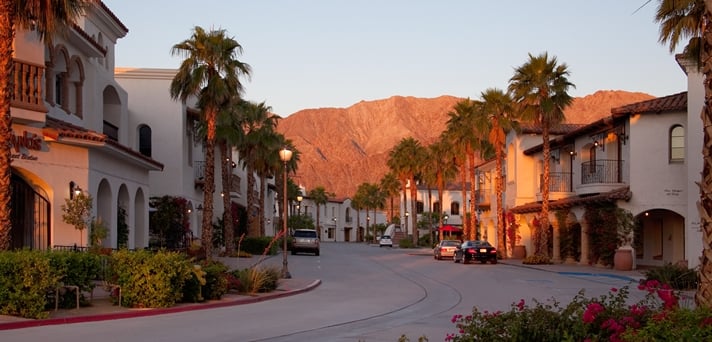 Alexandrite Active & Golf Wear is located in the Old Town La Quinta Shopping & Dining Village.  We offer top brands in golf, tennis, hiking, Yoga, Pilates and fitness apparel and accessories for women and men. 
Opening for the 2021-2022 season is our second location in Old Town La Quinta, Alexandrite featuring IBKul & Liverpool Los Angeles.  We're able to provide you an array of prints and styles from both of these great brands. 
Is there something you are looking for but we don't have it?  Send us and email or call us and we will do our best to get it for you!
HOURS  
Sunday  9:00 AM - 4:00 PM
Monday 10:00 AM - 5:00 PM
Tuesday 10:00 AM - 5:00 PM
Wednesday 10:00 AM - 5:00 PM
Thursday 10:00 AM - 5:00 PM
Friday 10:00 AM - 5:00 PM
Saturday 10:00 AM - 5:00 PM
Open 24/7 at shopalexandrite.com
Contact us: 
78100 Main St #103 or 78010 Main St #106
La Quinta, CA  92253
760-625-1364